DEDICATED TEAM


OF PROFESSIONALS

ReGen Cellular is staffed by a team of professionals dedicated to achieving the highest standards in cellular regenerative medicine.
WHO WE ARE
ReGen Cellular offers PESC treatments in our clinics in Queenstown and Auckland.
Headquartered in Queenstown, we run our own laboratory where cell scientist Dr. Mike Jennings works under strict cell culturing protocols to ensure our patients have the highest and purest concentration of mesenchymal stem cells available to them.
We work with highly skilled medical providers, accredited surgical theatre Ormiston Hospital, state-of-the-art medical facilities, an on-site surgical suite, and a tightknit and highly professional team.
Our advisory board contains some of Australasia's leading stem cell researchers including Dr. Andrew French.
We follow strict proprietary protocols (PESC) and inform the New Zealand Medical Council on all therapies.
MEET THE TEAM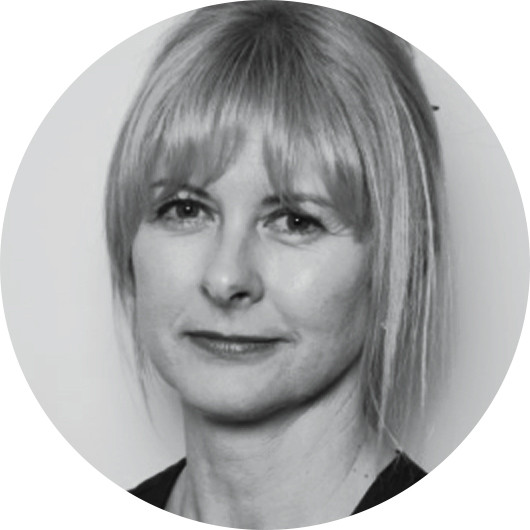 Marcelle Noble
Patient Care Director & ReGen CEO
Former nurse and current ambulance medic, Marcelle has a deep interest in health and wellbeing.
Along with her partners, Prof Richard Boyd from Monash Universi...ty Melbourne and Prof Andrew French from Melbourne University, she founded the first university-based stem cell clinic in New Zealand able to extract and expand patient's stem cells in a state of the art PC2 laboratory in 2015.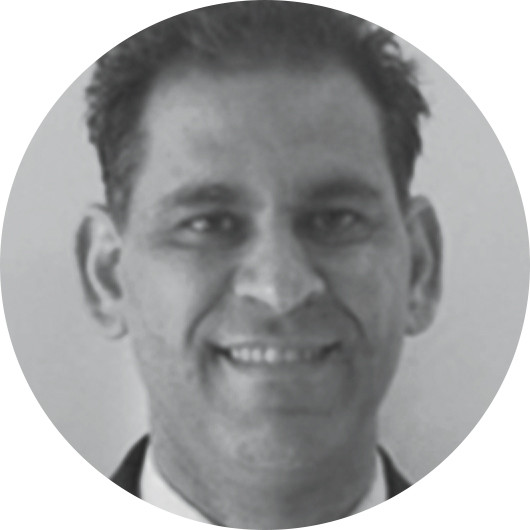 Dr. Hassan Mubark
Medical Director
Medical Council of NZ Registration 23526
MBChB. Dr Mubark graduated from medical school in 1989. He is a Fellow of the Royal Australasian College of Physicians... FRACP. He is an experienced joint disease specialist with more than 25 years in professional practice. He has specialised in Rheumatology with musculoskeletal & sports medicine since 2007. Dr Mubark specialty is advanced stem cell therapies with ultrasound-assisted injections for those suffering Osteoarthritis or sporting injuries. He maintains a deep interest in the use of Expanded Stem Cells for the treatment of non-resolving injuries and also Autoimmune diseases. He also regularly attends professional development conferences, reviews the latest stem cell studies and is in constant discussion with leading stem cell researcher at Monash University.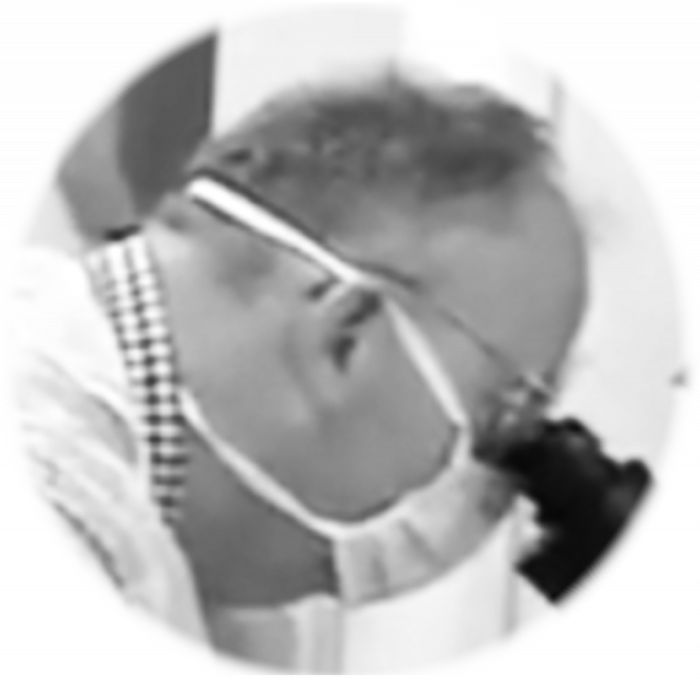 Michael John Jennings
Lead Scientist
Mike holds a Ph.D. in Medicine from Otago University.
His thesis on the Ultrastructural Modelling of the Matrix-Cilium-Golgi Continuum in Hyaline Chondrocytes ...saw him develop his passion for the regenerative potential of human cells. He also holds a DipGrad Microbiology, Immunology and Virology from The University of Otago 2018. Fronius Lab Group, Department of Physiology, Ultrastructure of mesenteric arteries.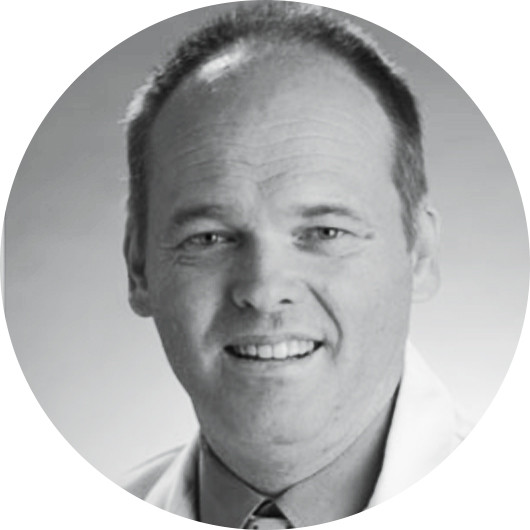 Professor Andrew J. French
Advisory Board member
Dr French is a leading authority in immunology and stem cells technology in veterinary and agricultural sciences in Australia.
Australia Agribiotech Pty. Ltd. ...Melbourne – Director/Owner – 2013 Honourary Staff, Centre for Animal Biotechnology, Faculty of Veterinary and Agricultural Sciences, The University of Melbourne, Victoria – 2011 Bio-Consultant (Life Sciences, Reproductive and Stem Cell Technologies). AJFrench Consulting – Director/Owner – 2009 Chief Scientific Officer Stemagen Corporation La Jolla, California – 2008 Honourary Associate Professor, Monash Immunology and Stem Cell Laboratories (MISCL), Monash University 2007-2009 Senior Research Fellow Project Leader – Reproductive Technologies in the Bovine, CRC for Innovative Dairy Products – 2005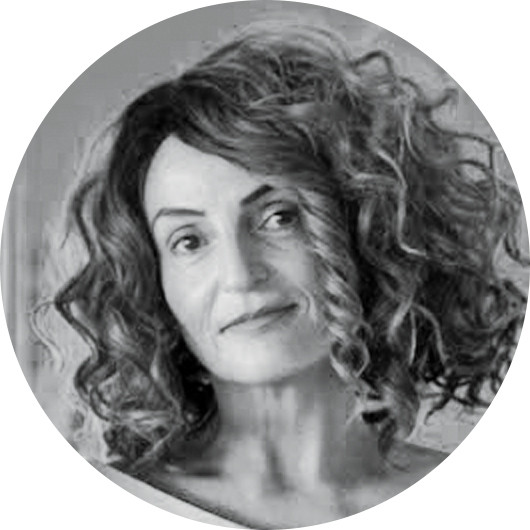 Emma Hart
General Manager
With twenty years running her own businesses in the media, retail, travel and healthcare sectors, Emma brings a wealth of experience to the ReGen Cellular team.... Starting her professional life as a journalist, she ended up on our screens most night as a leading news reporter for One News. Leaving at the height of her career, she moved to the UK where she established and headed the UK's first European Broadcast Media Training and Placement division for the world's largest PR firm. Successfully breaking that business off, she trained CEO's throughout Europe for 15 years on how to handle media scrutiny and maximise profile. With skills in media, marketing and international sales, Emma sees the burgeoning industry of cellular medicine as the next exciting frontier of health and wellbeing with stem cells holding the key to understanding how to extend the healthy human lifespan.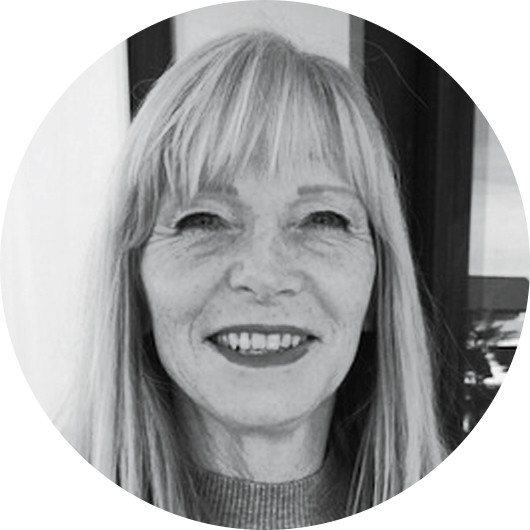 Carol Smith
Clinic Manager
Carol has a wealth of knowledge with 22 years in the UK Health Service based in Scotland.
Starting in document control and finishing as Manager of the Out Pati...ents Department of Aberdeen Royal Infirmary with the responsibility for 350 staff. Having moved to NZ with her family in 2000, Carol has held a number of key positions including Office Manager in a Specialist, surgical and cosmetic service clinic in Queenstown. Carol's administrative skills allow Regen to be in a great position to grow with demand for its products and services. Carol is a keen runner and an active follower of health and fitness.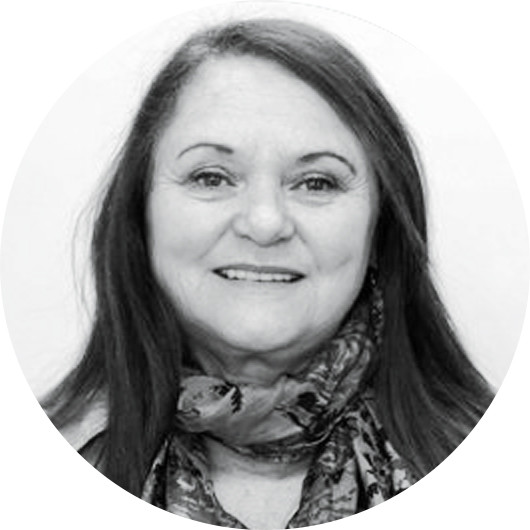 Helen LeFrere
Office Administrator
Helen is the office glue. With 30 years in office admin she assists patients, keeps the laboratory stocked with essential items and runs our accounts.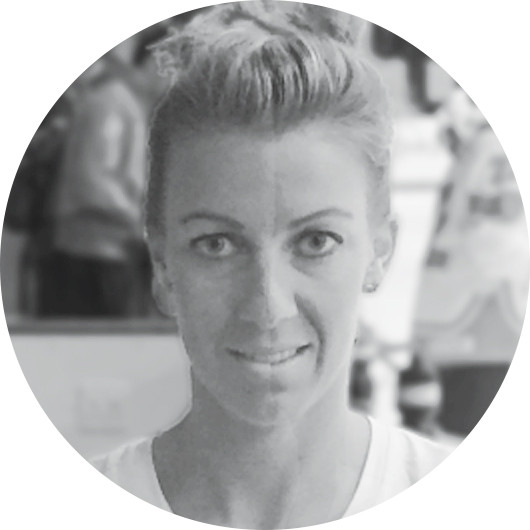 Natalie Murphy
Physiotherapy - Queenstown Health
Natalie is lead Physiotherapist for the New Zealand's ice hockey team, the Ice Blacks. She ensures the athletes are at optimal performance for the World Champio...nships each year. Natalie has worked with a variety of sports from league to international rugby and football.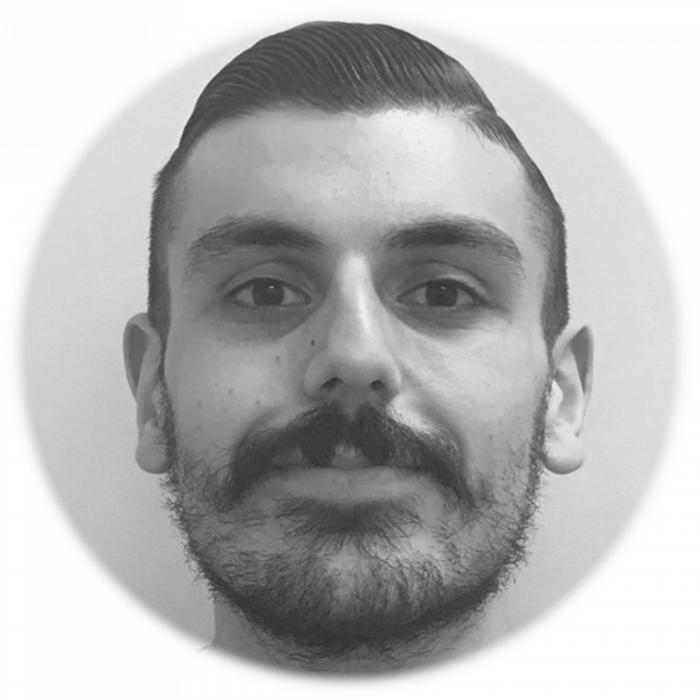 Yousif Mansour
Physiotherapist - BodyZone, Auckland
Yousif has worked closely with Dr. Hassan Mubark to develop a therapy program specifically for stem-cell clients.

"I've always had a passion for treating peo...ple. I believe that the key to rehabilitation lies within understanding human anatomy and physiology, as well as having an appreciation for, and including Te Whare Tapa Whā as part of your practicing structure. By catering to all four dimensions of health (physical, emotional, spiritual and social), I am reassured that I am doing my best to cater to my patients. It's all about the big picture."