DEDICATED TEAM


OF PROFESSIONALS

ReGen Cellular is staffed by a team of professionals dedicated to achieving the highest standards in regenerative medicine.
WHO WE ARE
ReGen Cellular offers expanded stem cell treatment in our clinic in Auckland.
Headquartered in Queenstown, we operate our own laboratories in both Queenstown and Auckland where we work under strict cell culturing protocols to ensure our patients have the highest and purest concentration of Mesenchymal stem cells available to them.
We work with highly skilled medical providers, accredited surgical suite at Ormiston Specialists Centre, state-of-the-art medical facilities and a tightknit and highly professional team.
Our advisory board contains some of Australasia's leading stem cell researchers including Dr. Andrew French.
We follow strict proprietary protocols and inform the New Zealand Medical Council on all therapies.
MEET THE TEAM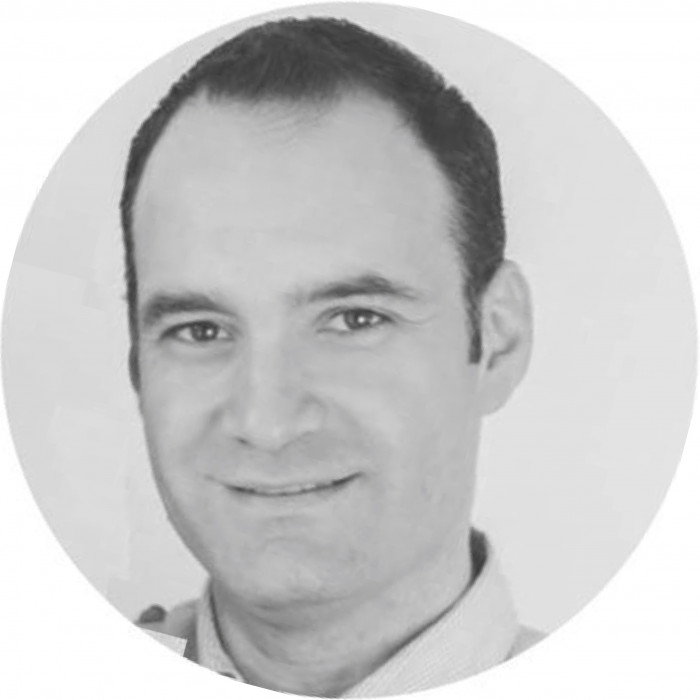 Dr. Zaid Matti
Specialist MBchB, PgDipMSM Otago, PgDipSurgAnt Otago, FAFMM Fellow of Australasian Faculty of Musculoskeletal Medicine
Dr Zaid Matti is a specialist in musculoskeletal medicine. He has a particular interest in regenerative medicine and pain management. His other clinical interes...ts include: point of care ultrasound, acute and chronic musculoskeletal problems in adults, particularly low back pain, hip pain, knee pain and shoulder pain. He has lectured internationally on the use of platelet rich plasma PRP and is passionate about the principle of regenerative musculoskeletal medicine. Dr Matti is an advocate for promoting ethical research, marketing, and clinical application of orthobiologics. This evolving field utilises cellular therapies called orthobiologics combined with precise delivery into musculoskeletal tissue under the guidance of ultrasound or X-Ray. He is an active member of Interventional Orthobiologics Foundation IOF, a leading organisation in this field where he regularly attends conferences.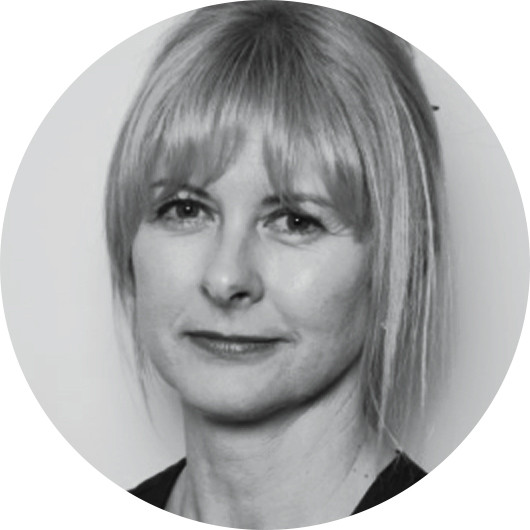 Marcelle Noble
Patient Care Director & ReGen CEO
Former nurse and current ambulance medic, Marcelle has a deep interest in health and wellbeing.
Along with her partners, Prof Richard Boyd from Monash Universi...ty Melbourne and Prof Andrew French from Melbourne University, she founded the first university-based stem cell clinic in New Zealand able to extract and expand patient's stem cells in a state of the art PC2 laboratory in 2015.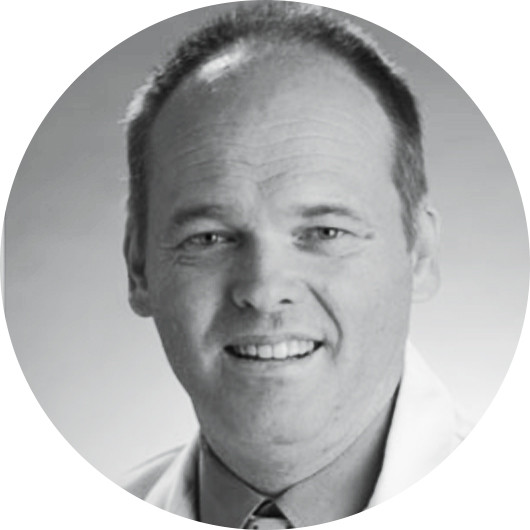 Professor Andrew J. French
Advisory Board member
Professor French is a leading authority in immunology and stem cells technology in veterinary and agricultural sciences in Australia.
Australia Agribiotech Pty.... Ltd. Melbourne – Director/Owner – 2013 Honourary Staff, Centre for Animal Biotechnology, Faculty of Veterinary and Agricultural Sciences, The University of Melbourne, Victoria – 2011 Bio-Consultant (Life Sciences, Reproductive and Stem Cell Technologies). AJFrench Consulting – Director/Owner – 2009 Chief Scientific Officer Stemagen Corporation La Jolla, California – 2008 Honourary Associate Professor, Monash Immunology and Stem Cell Laboratories (MISCL), Monash University 2007-2009 Senior Research Fellow Project Leader – Reproductive Technologies in the Bovine, CRC for Innovative Dairy Products – 2005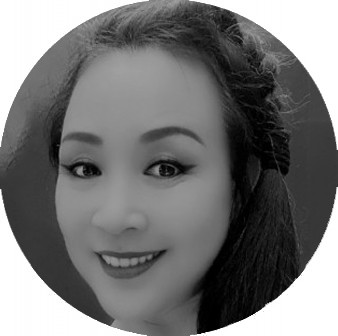 Xin Chu
Medical Co-ordinator - 中文服务请拨打 - 021370288
Xin has an extensive medical knowledge, having practiced as a Gynecologist and Obstetrician in China. She has continued to practice her medical profession in Au...stralia and New Zealand since 2001.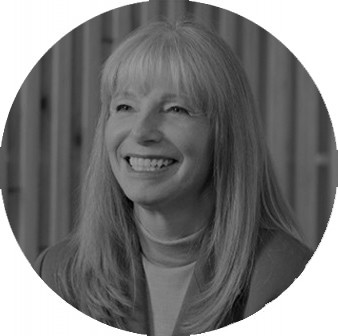 Carol Smith
Clinic Manager
Carol has a wealth of knowledge with 22 years in the UK Health Service based in Scotland.
Starting in document control and finishing as Manager of the Out Pati...ents Department of Aberdeen Royal Infirmary with the responsibility for 350 staff. Having moved to NZ with her family in 2000, Carol has held a number of key positions including Office Manager in a Specialist, surgical and cosmetic service clinic in Queenstown. Carol's administrative skills allow Regen to be in a great position to grow with demand for its products and services. Carol is a keen runner and an active follower of health and fitness.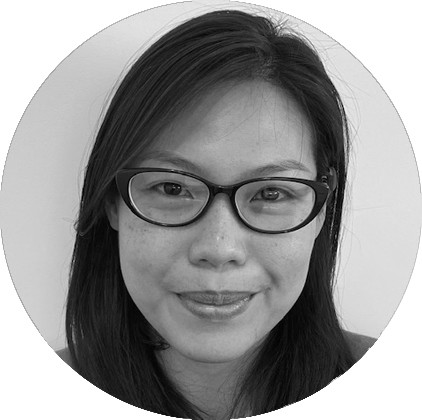 Angela Clemente
Clinic Co-ordinator
Angela has extensive expertise in office management and administration. With 10 years of administrative experience, she has worked with senior management of bot...h large corporations and SME businesses. With a degree major in Industrial Psychology, she initially started her career in Human Resources, however, has also work in Customer Service and Events Management. Originally from the Philippines, she now calls Queenstown home and enjoys the outdoor life that Queenstown provides.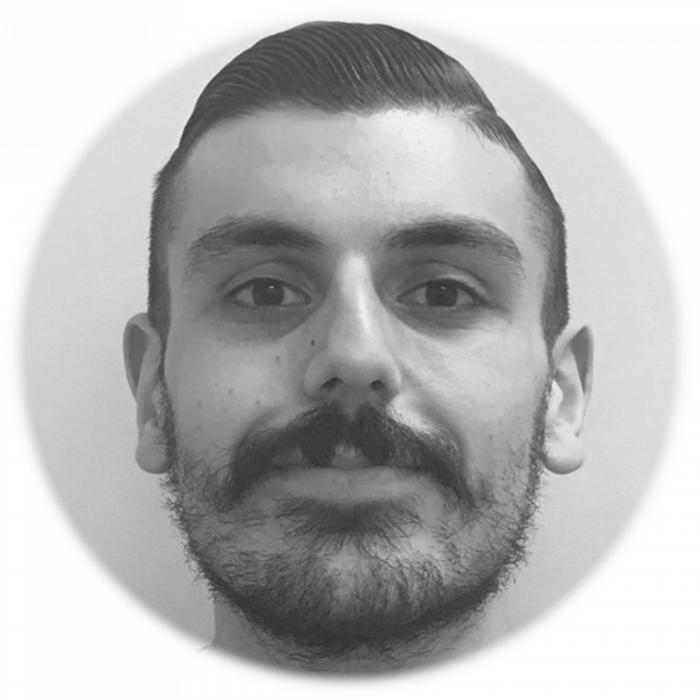 Yousif Mansour
Physiotherapist - BodyZone, Auckland
Yousif has worked closely with Regen and Dr. Zaid Matti to develop a therapy program specifically for stem-cell clients.

"I've always had a passion for treat...ing people. I believe that the key to rehabilitation lies within understanding human anatomy and physiology, as well as having an appreciation for, and including Te Whare Tapa Whā as part of your practicing structure. By catering to all four dimensions of health (physical, emotional, spiritual and social), I am reassured that I am doing my best to cater to my patients. It's all about the big picture."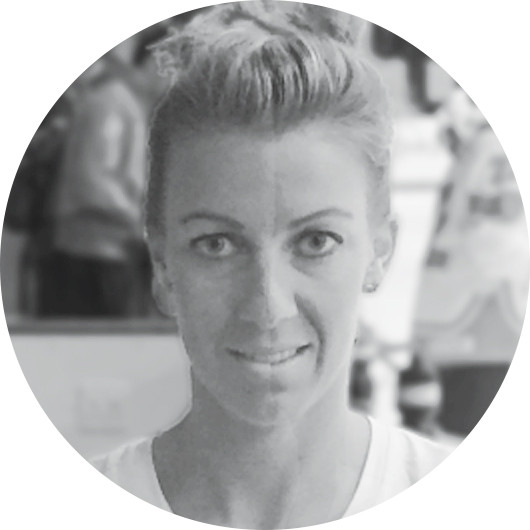 Natalie Murphy
Physiotherapist - Queenstown Health
Natalie is lead Physiotherapist for the New Zealand's ice hockey team, the Ice Blacks. She ensures the athletes are at optimal performance for the World Champio...nships each year. Natalie has worked with a variety of sports from league to international rugby and football.