PUSHING THE BOUNDARIES OF MEDICAL SCIENCE
Stem cell research continues and every year there are more clinical trials showing their potential on how they can extend the healthy human lifespan.
We are offering a stage before surgery where your own body matter is utilised to delay or even negate the need for joint replacement treatment. Whilst our treatment will not be suitable for everyone, we can offer a non-invasive option for many suffering with a large range of illness and injury.
While Medical Council guidelines do not permit us to share any of the hundreds of patient testimonials we can share stories the media have followed about our therapies and high profile successes. We are also more than happy to put you touch with past patients who are happy to share their PESC experience with you.
STEM CELL TREATMENT LINKED TO ALL BLACKS OWEN FRANKS' SWIFT RETURN
| | | |
| --- | --- | --- |
| | | |
| | | |
PESC FOR JASON WYNYARD'S HIP
After 9 World Championships Jason Wynyard's right hip was worn out. Jason says, "Pretty much I'd worn the cartilage in my hip-joint down to bone-on-bone. The pain was awful and there weren't a lot of options outside of full hip replacement or resurfacing." Surgery may have put an end to Jason's career.
Jason was determined to win a 10th championship title so he researched stem cell therapy and contacted us here at ReGen Cellular.
Jason underwent our PESC – Pure Expanded Stem Cell - treatment in 2018. At his 3 month checkup with Dr. Mubark, Jason described his hip as "really good" and "no pain".
Learn More About Stem Cell Treatment for Hips Here
STEM CELLS SAVE ISRAEL DAGGS WORLD CUP DREAM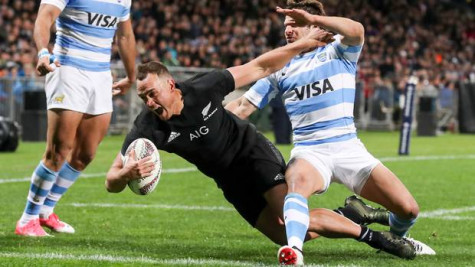 DOCTOR FIRST TO GET STEM CELLS FOR OSTEOARTHRITIS
Retired Doctor in NZ Chooses Stem Cell Therapy for Osteoarthritis
When confronted with evidence of osteoarthritis, Dr. Ron Lopert stopped playing tennis, squash and long-distance running. After researching "regenerative medicine" he discovered ReGen. Dr Lopert was a good candidate and became ReGen's first patient of Pure Expanded Stem Cells treatment in October 2015.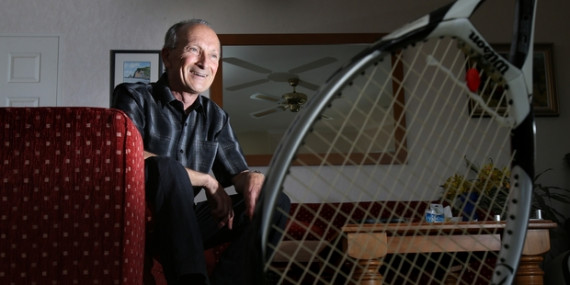 Stem cell treatment 'changed my life'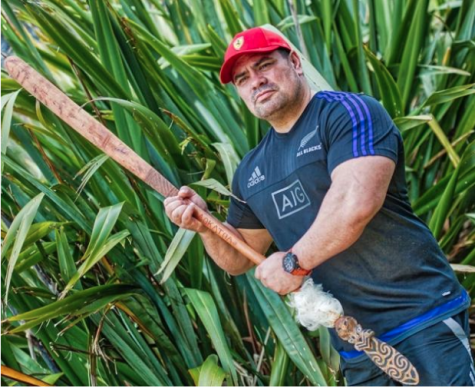 Mr Pomana told the Otago Daily Times that while waiting for a double hip replacement, his inability to continue his work caused him to sink into depression and weight gain. He heard about expanded stem cell therapy, a treatment provided by Queenstown's ReGen Cellular clinic. It involves taking a small piece of fatty tissue, extracting stem cells, multiplying them in a laboratory and injecting them into the problem area.
https://www.odt.co.nz/regions/queenstown/stem-cell-treatment-changed-my-life
Smarter not Harder