Owen Pomana's Life Changing Double Hip Stem Cell Treatment!
A year ago, New Zealander of the Year Medalist, Owen Pomana was a different man from the Mr. Pomana we know now. Today, we see a confident, healthy man who is 25 days into the Snowboard season. The Owen we see now is effortlessly gliding through the snow and enjoying an active, healthy, and happy life. "I feel like I'm 25 years old again, " Owen laughs, "and I'm knocking 50 years old," he says with that smile we know all too well at Regen Cellular. That smile that can light up the room and that has changed so many people's lives

Above: Owen Pomana talks about his experience with Regen Cellular
Only one year ago, this same man was waiting for a double hip replacement, and his inability to continue his work and the limited options for recovery, caused him to sink into a deep depression. Owen was in pain, on heavy pharmaceuticals, and struggled to understand how his future plans, hopes, and aspirations suddenly seemed to diminish right in front of him.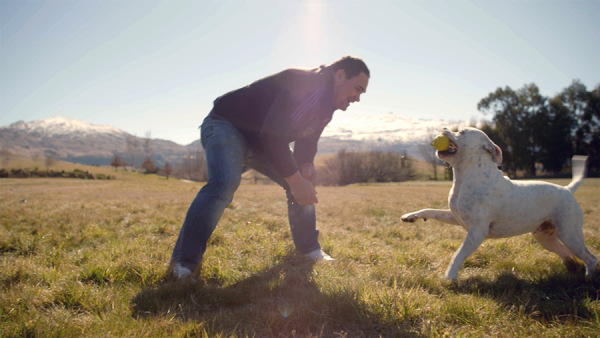 Stem Cell Therapy was Owen's lifeline, and although he didn't know too much about it initially, it's hard to imagine his new life without it now.

Stem Cell Therapy was Owen's second chance as he could not afford the time in rehabilitation that came with surgery or afford to wait for his double hip replacement, as he had such important work to do around the world which includes visiting orphanages and hospitals, working to stop human trafficking, feeding the poor, clothing the homeless and building safe houses for the vulnerable here in New Zealand.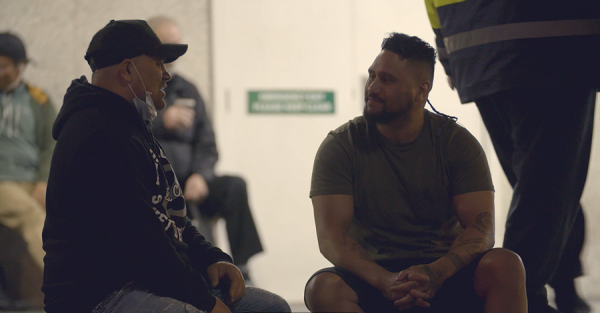 Above: Owen at work with Humanity NZ in Auckland
"Stem Cell Therapy allowed him to have very little rehabilitation and very little downtime - which was so very important to Owen", says Regen Cellular's Founder, Marcelle Noble. Regen Cellular's Stem Cell Therapy provides an alternative to surgery that's non-evasive, clinically trialed, and evidence-based.
When reflecting back on the day he received his treatment, Owen recalls that within the first 24hours he could feel that something was changing in his body. Something good. Within three months Owen was back to snowboarding black runs on the mountain.
The founder of Regen Cellular even joined him on the slopes one day to witness the magnificence of Mr.Pomana, absolutely shredding it on the slopes in full mobility and happier than ever.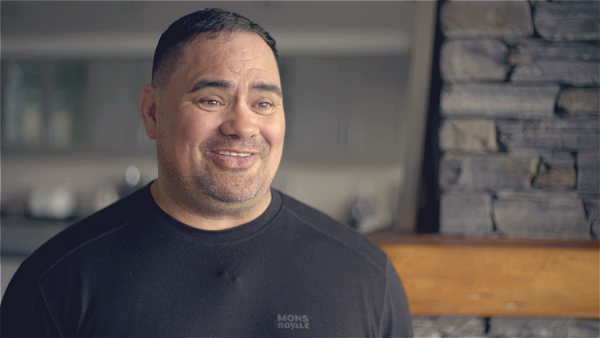 When asked about how Owen currently feels, the answer is written all over his face.
"I feel joyous", he says. "I've got my confidence back and I just found a new zest for life since the treatment".
Owen continues to laugh about how he simply can't stop himself from telling others about Regen Cellular. "I'm grateful for technology and for people who care and for the ability to continue the work I am doing in my restoration ministry and community projects", Owen says full of gratefulness.
For the last 8 months, Owen has been able to return to his passion of working in his community ministry and serving those in need.
------------
If you or a loved one is struggling with pain and mobility don't wait and continue suffering, give us a call and let's start your stem cell treatment today.
Please, also have a look at our Facebook, Instagram, YouTube and LinkedIn pages as we are constantly updating these with new patient stories, reviews as well as medical quotes on the ever evolving research into stem cells.
Have a great week!
The Regen Team