COVID-19 Rapid Test Kits
Rapid Covid 19 antibody testing kits in New Zealand.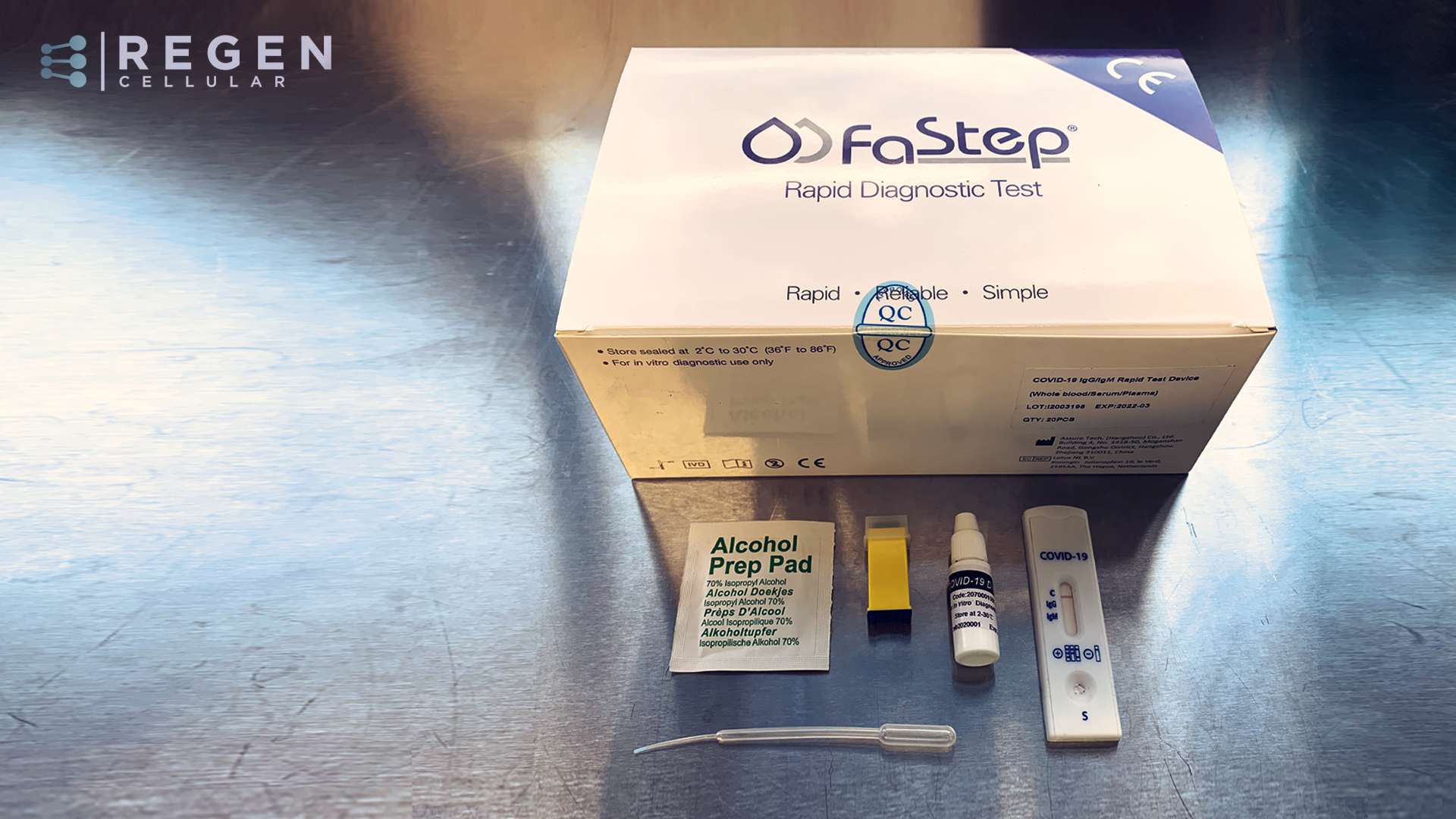 These tests are FDA registered and approved for use in the EU. They have high specificity and sensitivity when used after 14 days of suspected Covid 19 infection.
These are NOT the same as a PCR test which confirms viral load and if someone has an active infection.
Antigen tests confirm if a person has mounted an antibody response which means at some point Covid 19 has passed through their system.
*UPDATE*
Our kits have been in the country since April.
At that time, the NZ Government declined our offer to have them batch tested for use for, at that time, for our most vulnerable such as front line workers, the elderly and iwi.
After nationwide media attention around the kits and their potential use, we received notice from the Ministry of Health that the Government had made an amendment to the Medicines Act 1981 banning the sale, use or distribution of the kits until they were tested at the Government's ESR laboratory.
We have been told they are not able to currently test them due to a lack of serum or Covid 19 positive blood.
No antibody tests have been ESR tested to date.
Our sincere apologies but we are not able to sell or distribute tests at this time.
Contact the Ministry of Health for further information or if you would like to be added to the database to be kept up to date about this, please email; contact@regencellular.nz
With thanks,
The Regen team
First rapid antibody tests have arrived in New Zealand