COVID-19 Rapid Test Kits
We have the first Covid 19 rapid antibody testing kits now in New Zealand.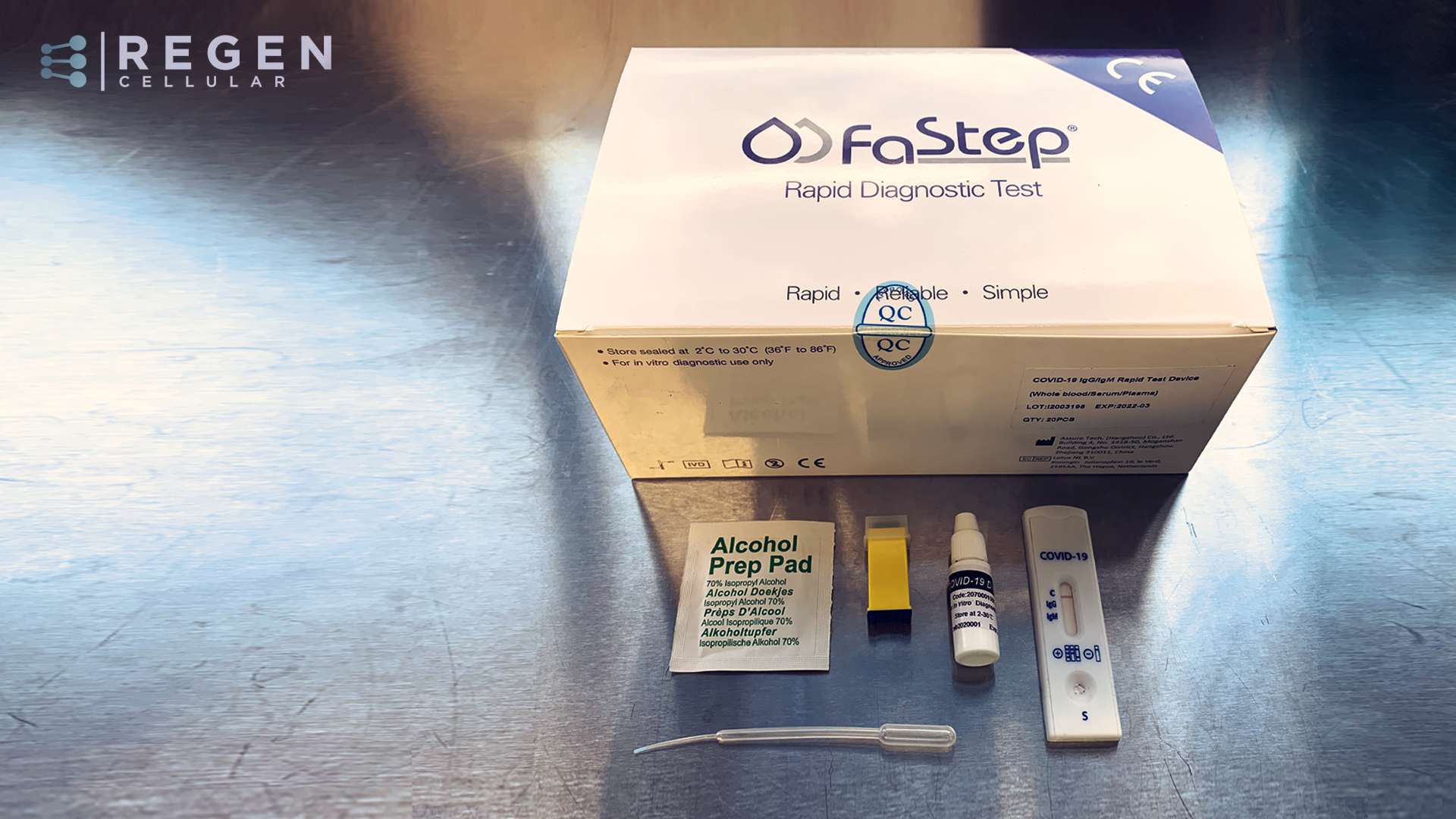 These tests are FDA registered and approved for use in the EU.
We are undertaking independent testing. This will be concluded soon.
If you would like further information about the rapid kits, please email; jackie@regencellular.nz
Further information and videos explaining how the tests work are on our Facebook and Instagram pages and website.
With thanks,
The Regen team
First rapid antibody tests have arrived in New Zealand